"Purposeful storytelling isn't show business, it's good business."
As part of initiation (mine and yours) on this inaugural post, I'd like to share the story of how I got here and why I left a jet-set career in TV to create content for the private, corporate world, and, the role purpose played in my story.
I launched Lightscope Creative in June 2013 with a desire to help brands do better and be better. I wanted to help them tell the kind of stories I'd been crafting for years: compelling, human, well-produced content for major tv networks; news for national broadcasters, and lifestyle pieces for big print publications (yes, when they were actually printed.)
Cutting the Cord
In the early 2010's, the suits running the networks were scrambling as the digital multi-verse exploded around them, threatening their relevance. Even as subscribers 'cut the cord' in droves and a new generation logged onto YouTube, Twitch and Netflix, industry execs were willfully oblivious ('the internet doesn't scare us'). All of that, combined with increasingly niche formats and dwindling production budgets left me wondering how – and if – I could stay.
I'd spent nearly two decades as a journalist and producer. My passion was (is) to tell smart stories that educated and entertained a large audience, but I could see the digital media train leaving the station, and I would have to decide whether I was going to get on board, or play it safe.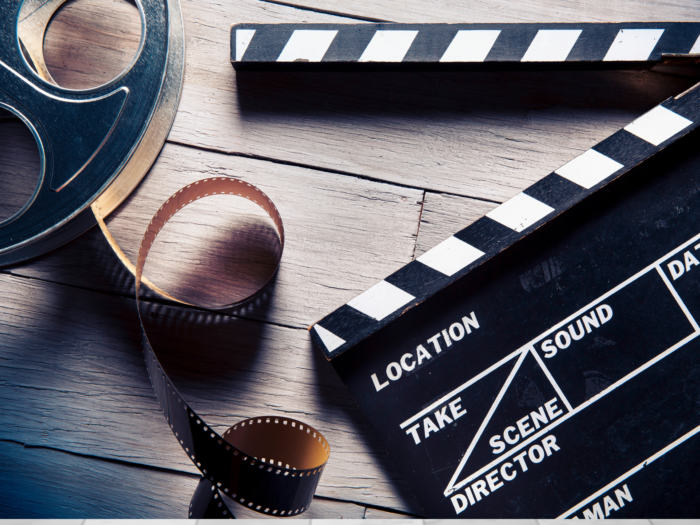 The Challenge of Finding Connection
My assignments would often involve collaborating with big brands (Red Bull, NASA, LG, Ferarri and dozens more), filming major projects or going behind the scenes to cover the trajectory of an innovative technology attempting amazing feats. I'd interview hands-on creators and top leaders. These were people who, more often than not, were either nervous or (worse) over-prepared by a well-meaning PR team. For many it was their first time in front of a camera. My job was to tease out a compelling narrative from otherwise dry facts and talking points that took us from A to B but left out all the good parts. I loved the challenge.
What I wanted – what I knew the audience wanted – was a story; something they could connect with. Emotion. How did it feel? What were the highs and lows of the process? What I found is that whether amateur or expert, people want to talk about what is meaningful. We are driven by human connection.
Storytelling Super Power
Throughout the years certain brands stood out. Their leaders and employees were sharp. Their willingness to try new things was infectious. They were building exciting and innovative products and creating new markets. They understood that good storytelling only matters if it reaches the right audience.
After much deliberation, in mid-2013 I made the leap, launching Lightscope Creative, and diving into the world of branded content.
On day-one I had zero clients, but I did have a super power – the ability to get people to open up and to shape a great story with a compelling message. A skill that transcends mediums.
The learning curve was steep; I had to learn how the marketing industry works and how to run a business. I bought new equipment and learned how to operate it. And, then I got to work.
My gut proved right: I love working with strong, innovative brands. I love the creative opportunities that digital has created, like podcasts (an exciting new medium with enormous potential for marketers), and more established mediums like video. I love seeing the impact a well told story has on a brand's customers, its employees and its fortunes.
Today, Lightscope Creative partners with a magical mix of large and small companies and agencies to create Branded Content in the form of Podcasts and Video.
Purposeful storytelling baked into top production value is Lightscope's signature.
If you have any questions or would like to partner with us on branded content click here or send us an email.