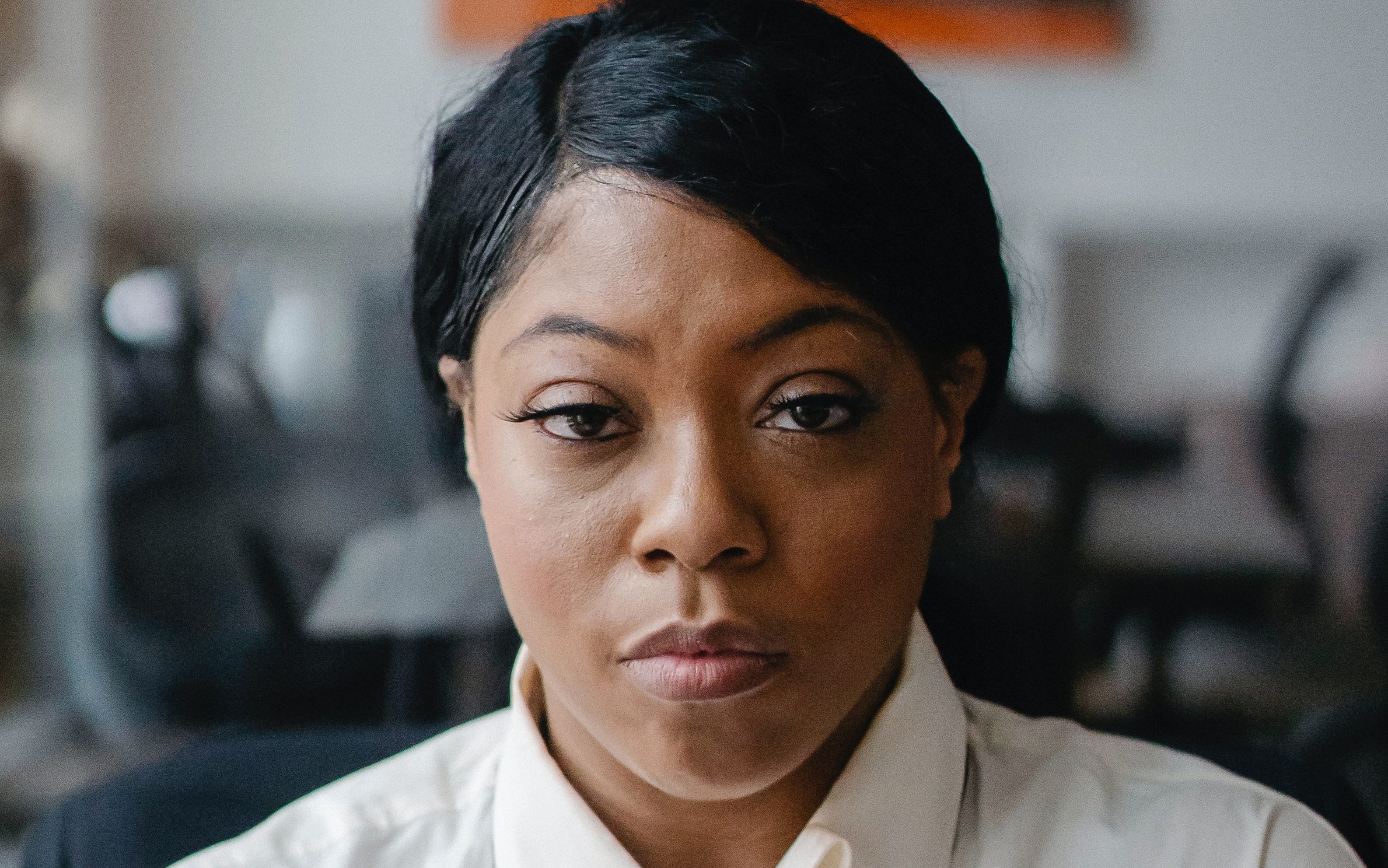 This year has had traumatic affect on the mental health and bank account for many who are business owners, but people first. The extent of which remains to be seen. And 2021 looms only *slightly* more hopeful.
Most, if not all humans, experience trauma at some point in our lives. As much as we try, we can't compartmentalize that lived experience entirely. Your lived experience *will* seep into your leadership style.
The CEO Genome Project — a 10-year study of 17,000 C-suite executives, which included 2,000 CEOs — found four qualities that set successful CEOs apart.

Firstly, decisive CEOs were 12 times more likely to be high-performing CEOs because of their ability to make decisions earlier, faster and with greater conviction.

Secondly, successful leaders gather buy-in from others by being actively aware of their emotions and body language.

Thirdly, the ability to adapt to rapid changes in the environment by having a long-term perspective made a CEO 6.7 times more likely to succeed than those who remained inflexible and myopic.

Lastly, the capacity to reliably produce results over the long haul was one of the most essential behaviors of CEOs. In fact, those who scored high on reliability were 15 times more likely to succeed in their role. While these four behaviors are highly coveted among C-suite executives, trauma has been shown to impede every one of them.
Have you noticed this in yourself or someone else? I'd love to hear about it.
This excellent article is a must read about how trauma affects you as a leader.
This article was originally posted on LinkedIn December 2020